LINK Hub Motor and NVH Test System
LINK is proud to introduce our NEW Hub Motor and NVH Test System, the Model 6642, a dual function or combined torque and speed test system that integrates both hydraulic braking and motor drive testing into a combined operation.

Being a comprehensive In-Wheel Motor (IWM) solution, the Model 6642 excels at simulating actual vehicle conditions, replicating the environmental conditions of temperature and humidity, plus a wide range of motor fluid cooling and heating. For accurate NVH characterization, the Model 6642 also includes an environmental sound chamber that creates a free-field type environment for precise measurement of sound or noises from the motor or hydraulic brake systems.

This new ability to operate both hydraulic braking and motor drive capabilities opens up countless opportunities for EV manufacturers to optimize or fully develop both systems simultaneously. LINK's Hub Motor and NVH Test System is a complete motor test solution for the Electric Vehicle and Plug-in Hybrid Electric Vehicle (EV/PHEV) industry.
Key Features
AC Motor Dynamometer
High Accuracy Precision Torque Sensor with Telemetry
"Free Field" Environmental Chamber
Full Integration with Power or Motor Analyzer
1 to 800V DC Battery Simulator
Precision Electric Hydraulic Brake Apply System
Static Rotor Lock/E-Brake
Download the product brochure now!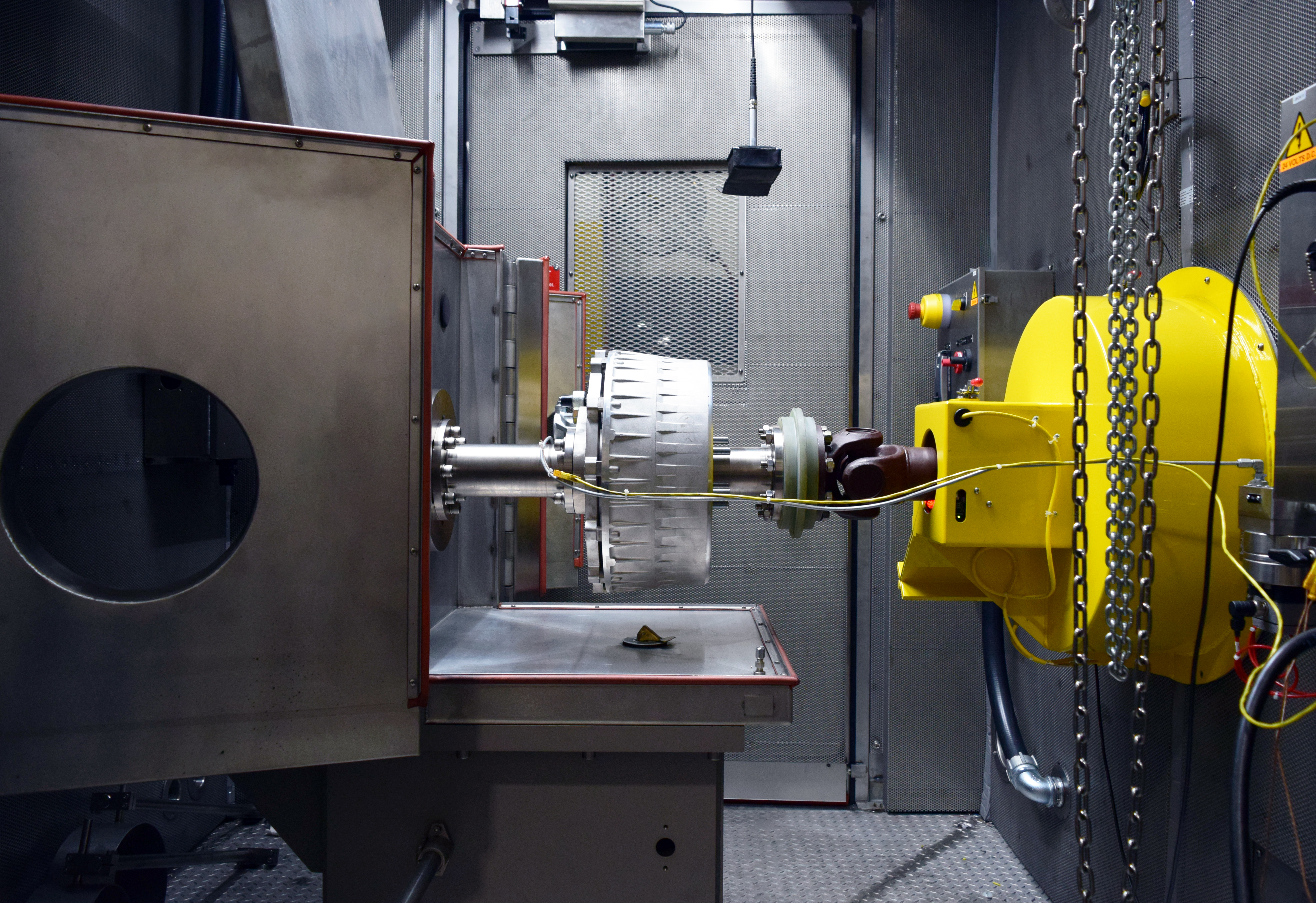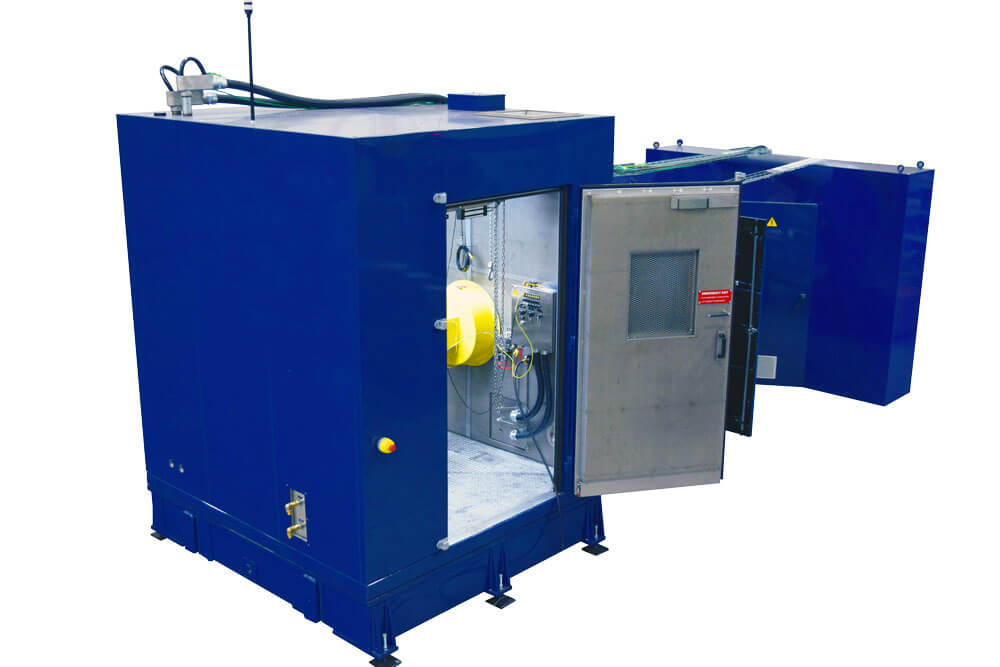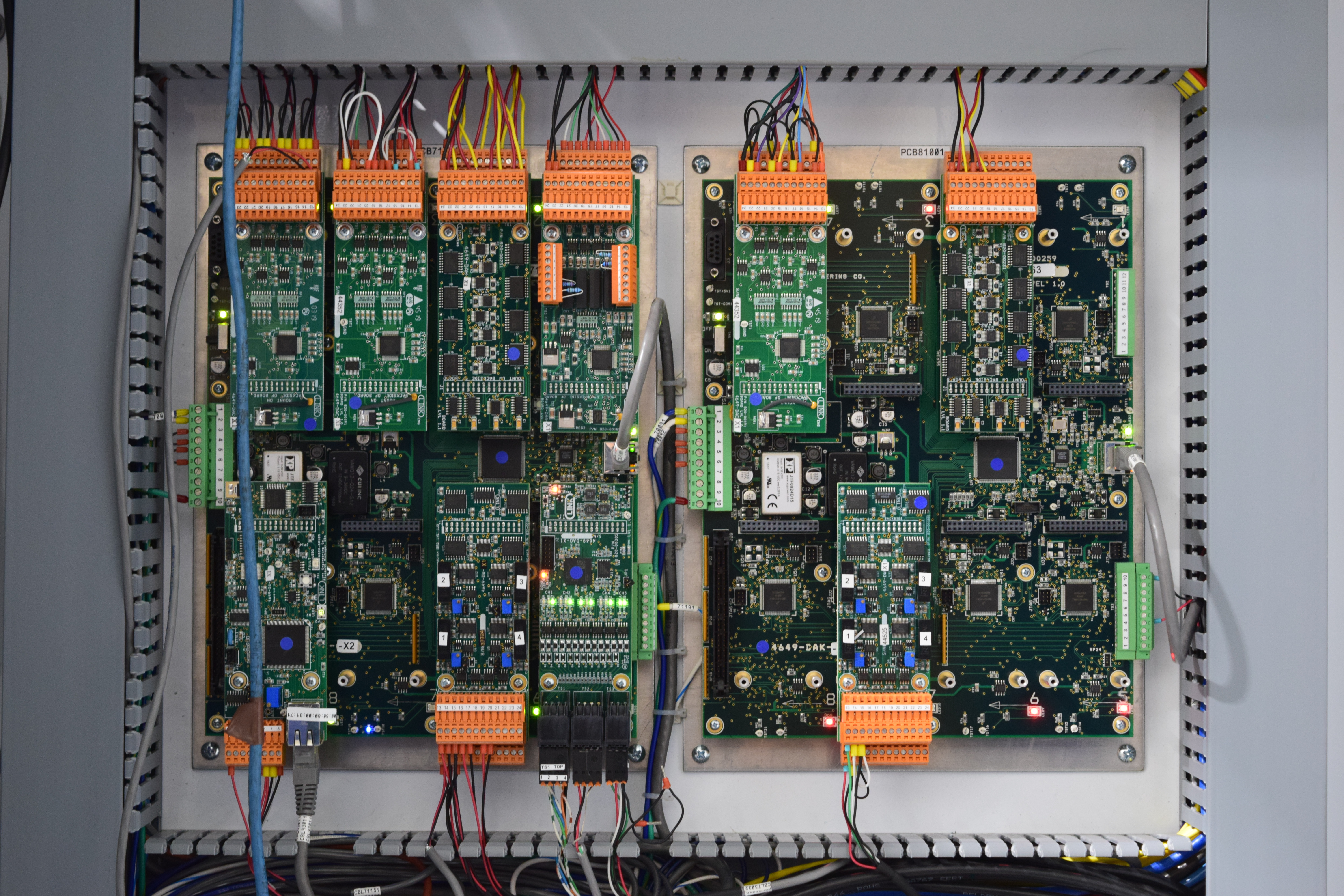 Watch a Recording of the Webinar!
Just select Hub Motor Testing from the dropdown list, or visit our Webinars page.
This pre-recorded session introduces and discusses the main parts of LINK's Hub Motor and NVH Test System, the Model 6642. We will cover some of the combined testing applications incorporating both hydraulic friction brake & motor test scenarios.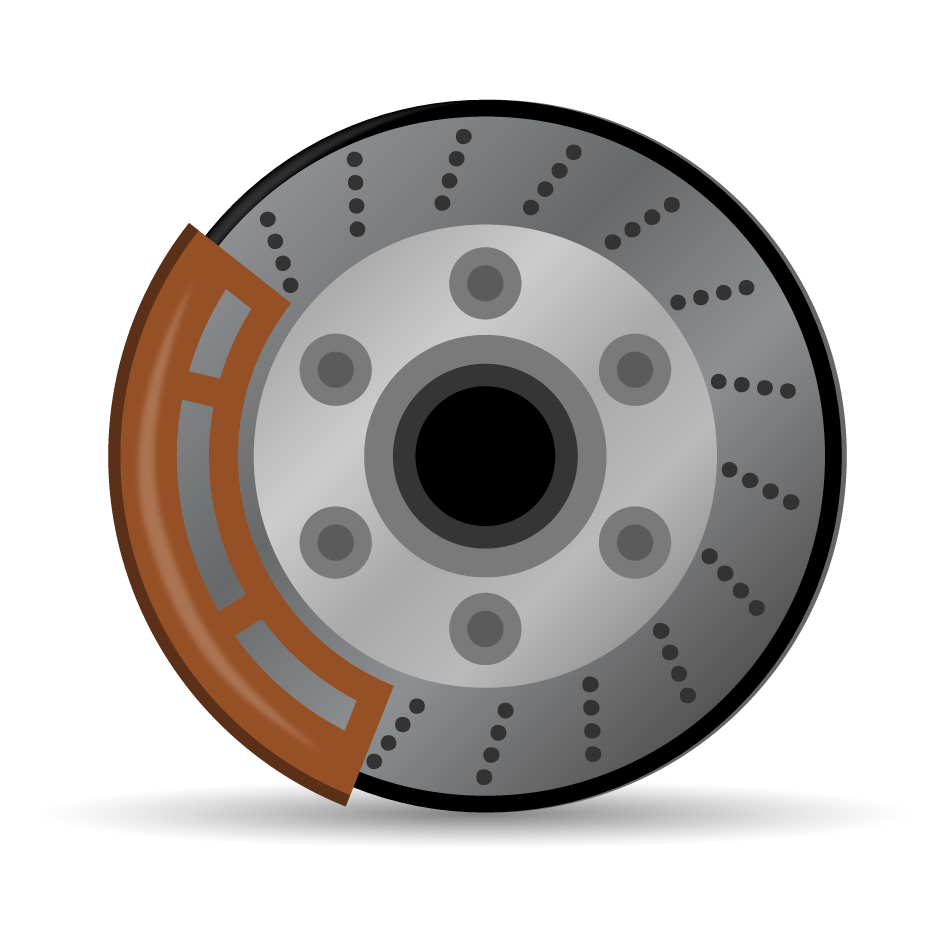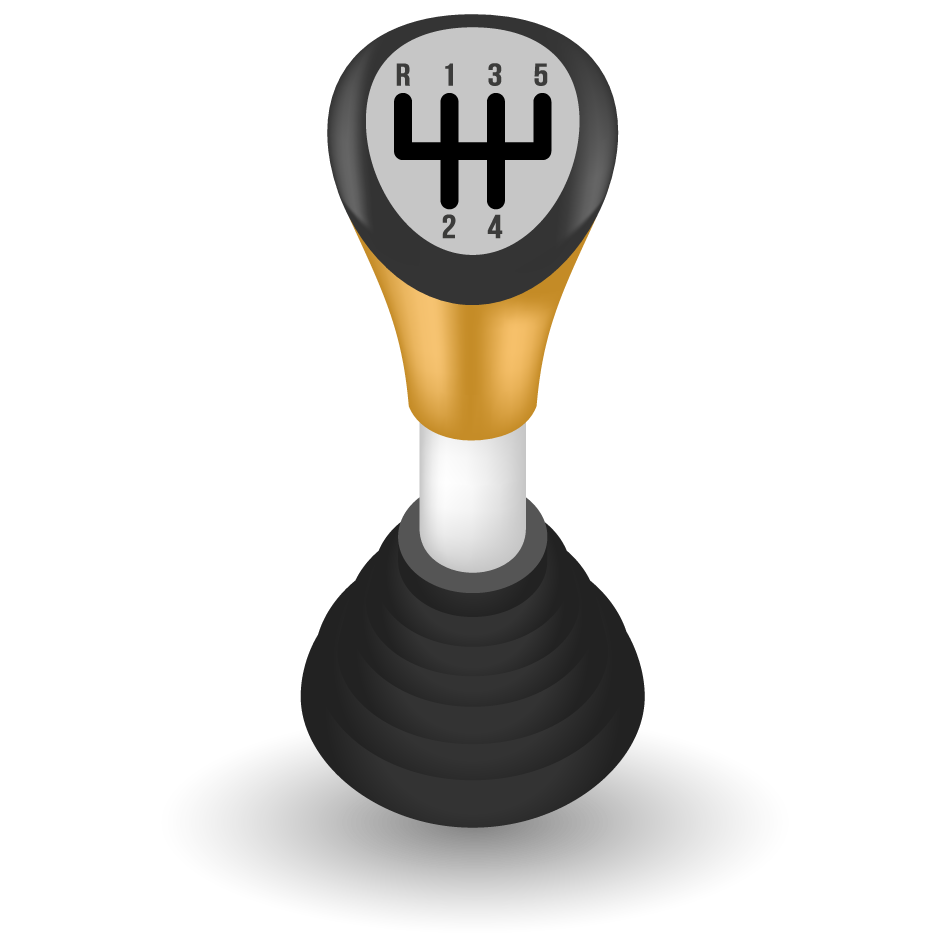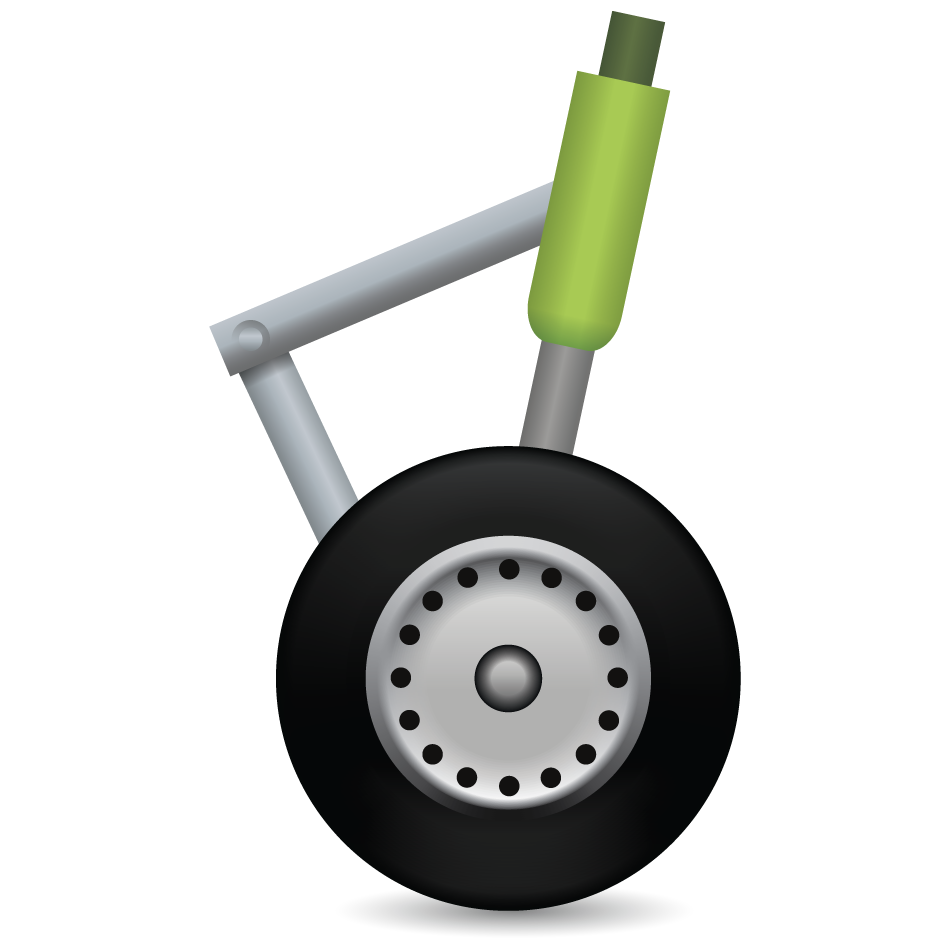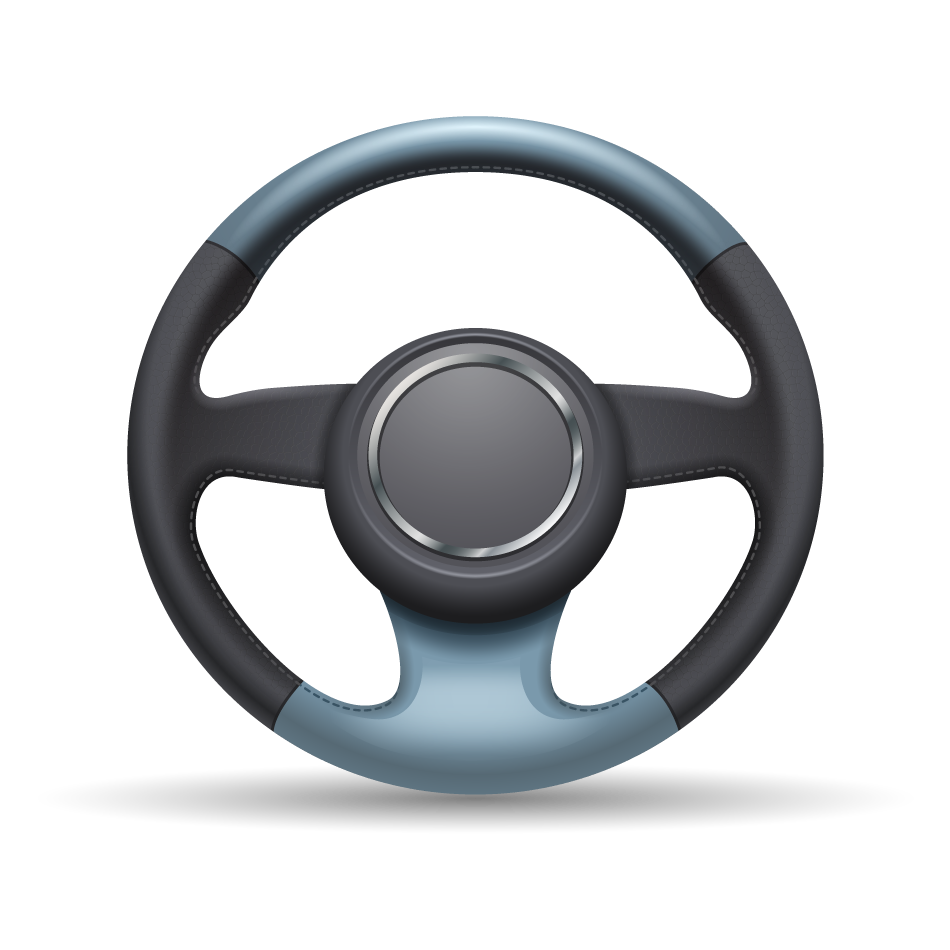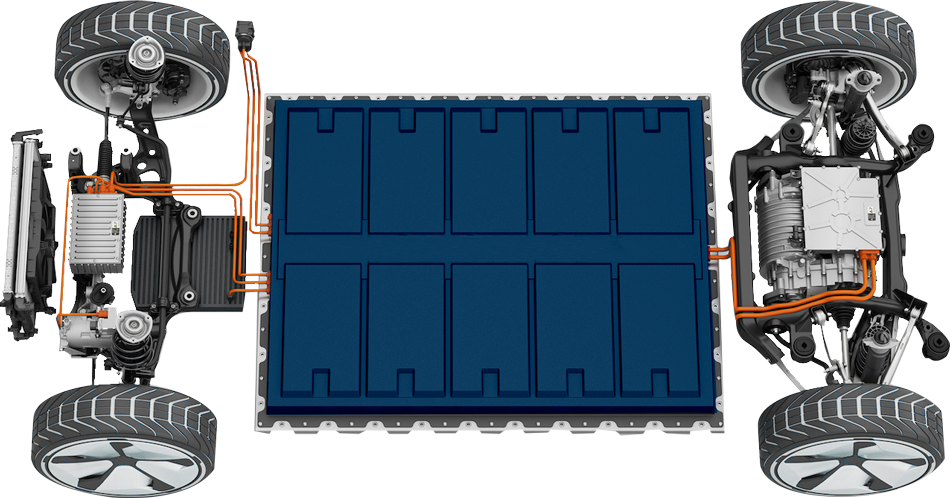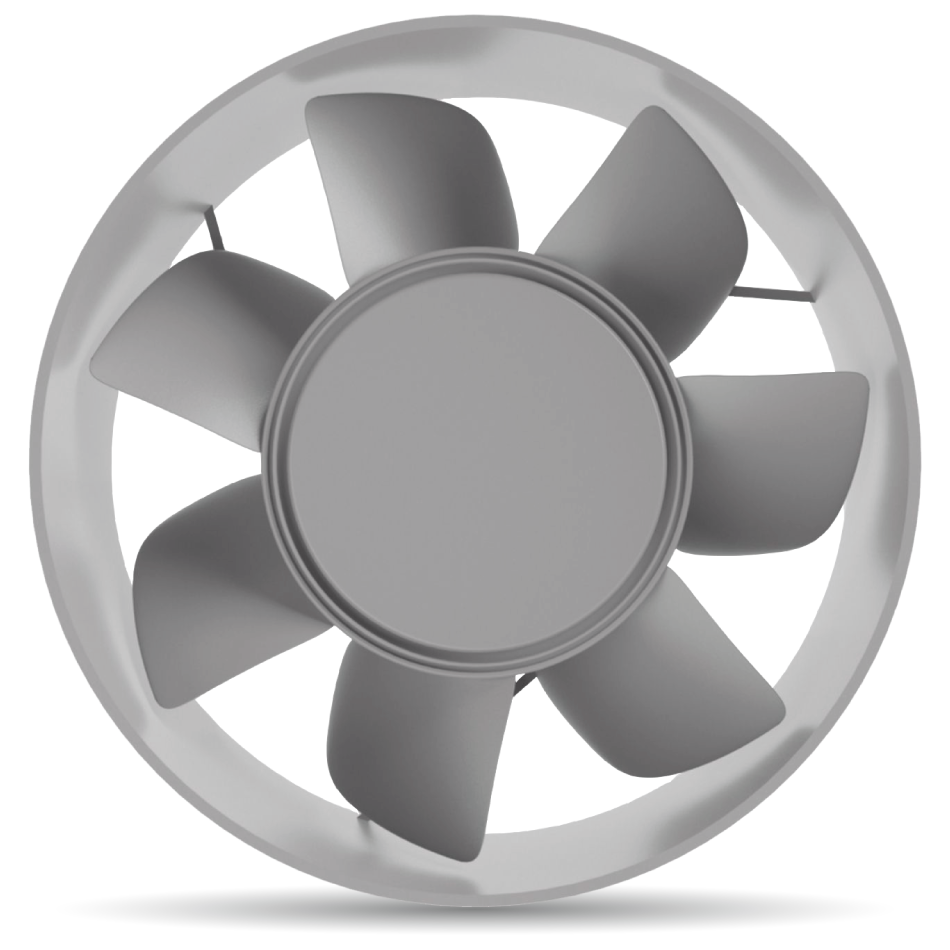 Fill out this form to update your interest preferences so you continue to receive the most relevant content from LINK!